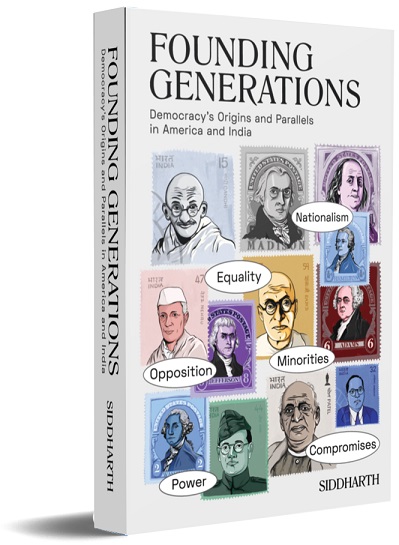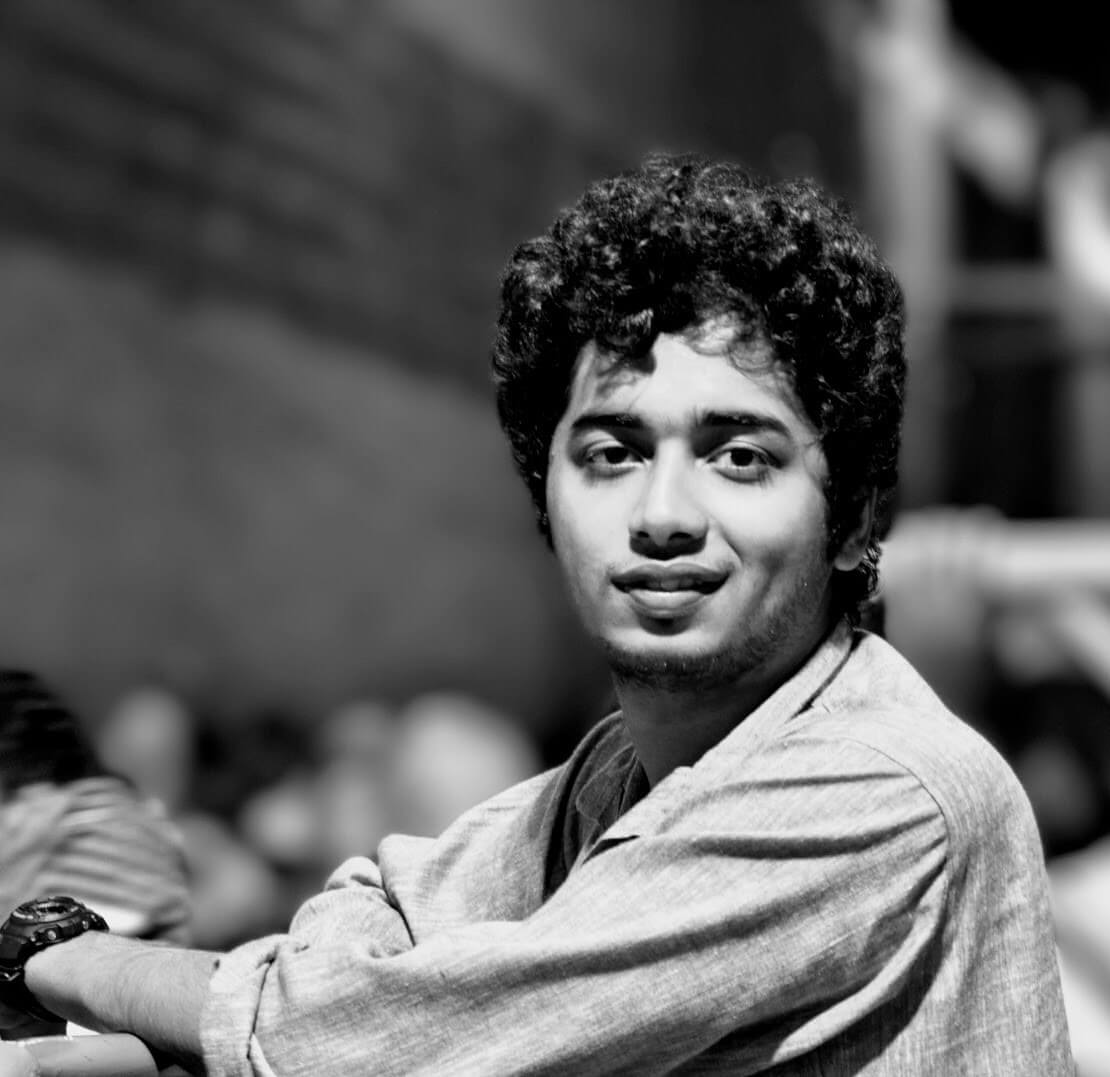 I am Siddharth, an Engineer, Computational Neuroscientist, and Writer. I am presently working as a User Research Specialist in Microsoft USA after having received my Ph.D. majoring in Intelligent Systems, Robotics, and Control from the University of California San Diego.
My first book
Founding Generations
has been released recently.
Click here
to read about the book and the rave reviews that it has received from renowned historians and scholars.
I often write about International Affairs, History, Politics, Philosophy, etc. To read my blog, please
click here.
To know more about me, please
click here.
---
The sudden and tragic turn of events in Afghanistan has once again brought Political Islam (that too one of its most virulent variant...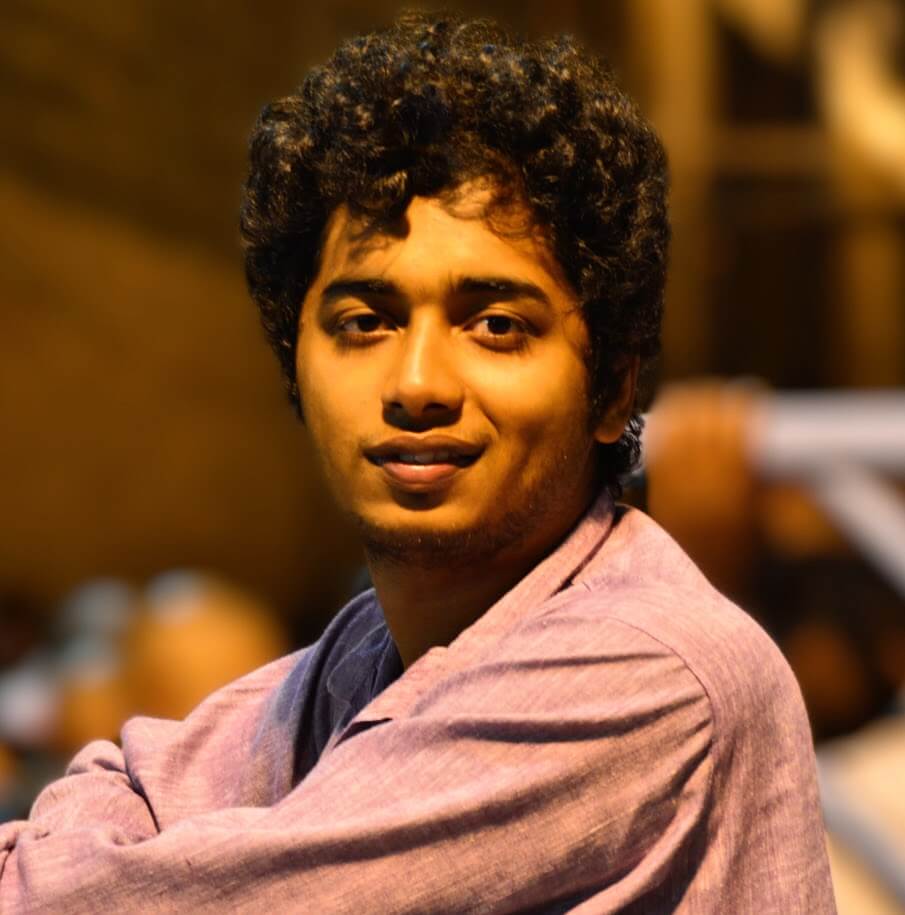 Hi there! This is my blog. Views expressed here are personal and do not represent the opinions of any entity with which I have been, am now, or will be associated with. To read posts by topic, click here. To know more about me, click here.
---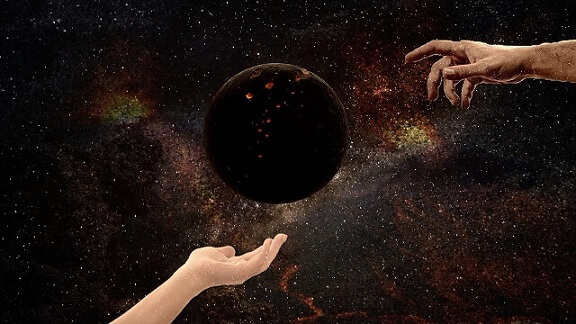 Philosophy in the Time of Corona: Advaita, Shankara, and Mother Nature
It is said that an idle mind is the devil's playground. Perhaps an idle mind is also the philosopher's playground. Which among the tw...
Read More