The above question has the capacity of sharply dividing public opinion based on sociopolitical preferences and ideologies. It is also...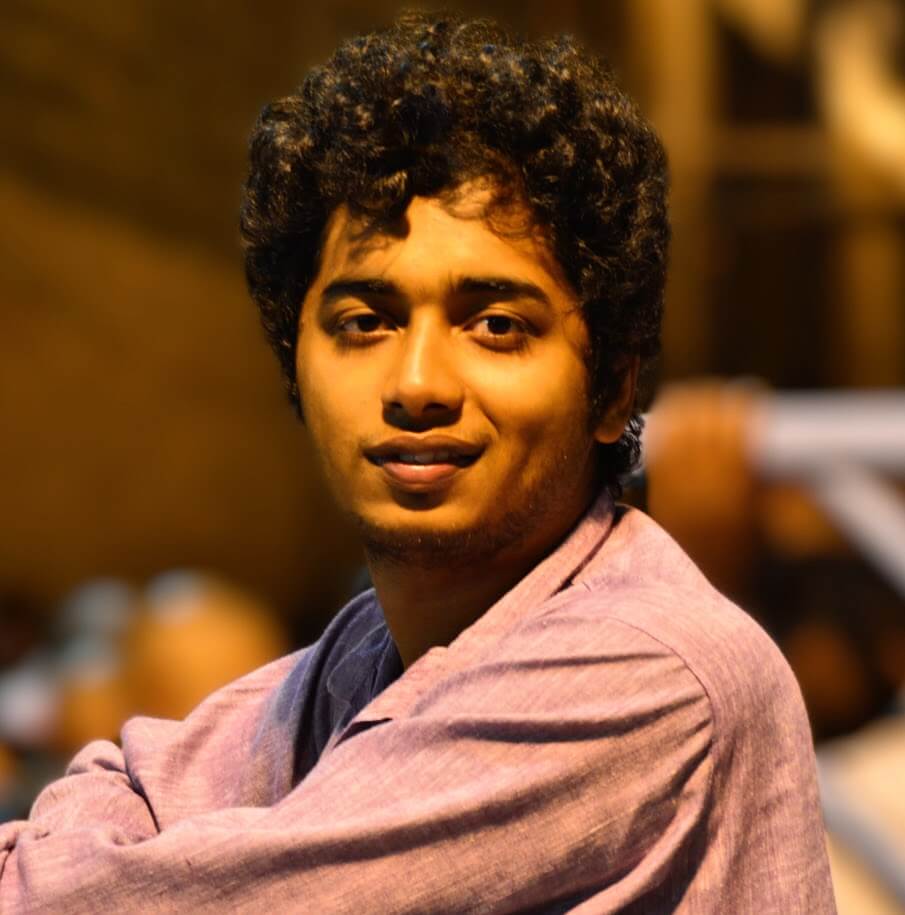 I am Siddharth, an Engineer, Computational Neuroscientist, and Writer. This is my blog. Views expressed are personal. To read posts by topic, click here. To know more about me, click here.
---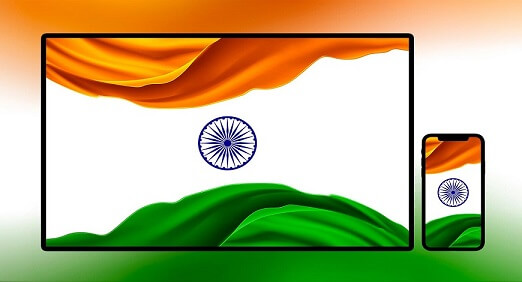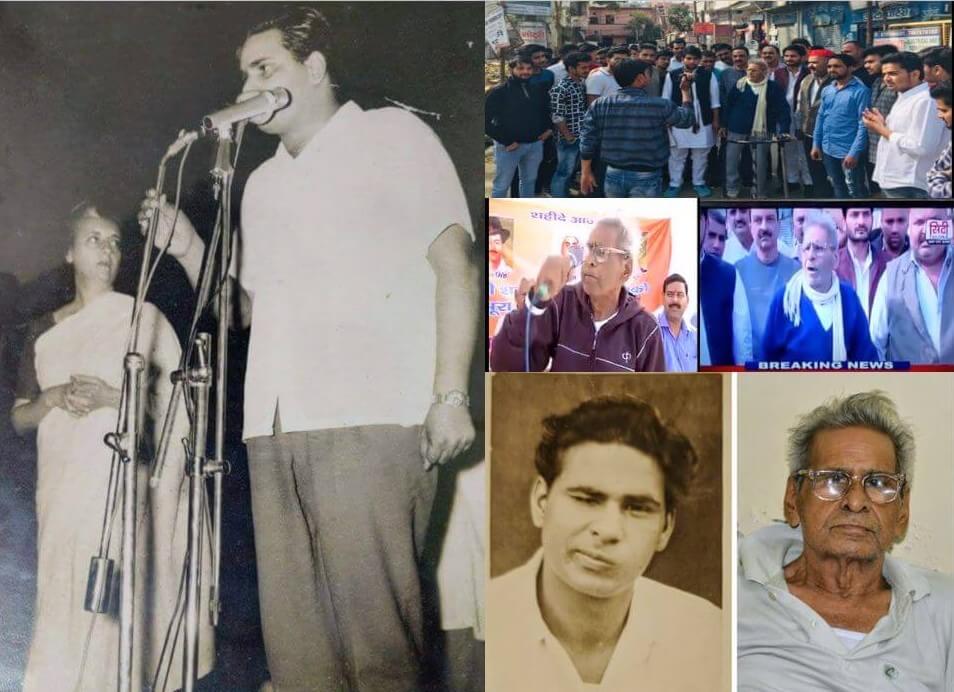 Philosophy in the Time of Corona: Advaita, Shankara, and Mother Nature
It is said that an idle mind is the devil's playground. Perhaps an idle mind is also the philosopher's playground. Which among the tw...
Read More